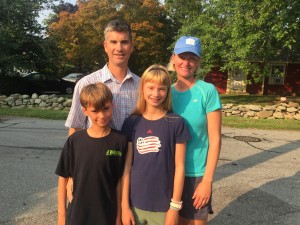 And we are off…. well almost!
This blog is for the adventures of Liz, Andy, Mira, and Peter Herlihy, and we have a good one to kick it off.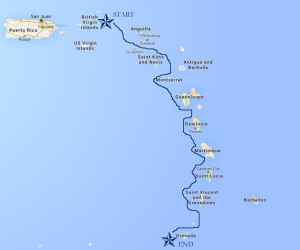 In November we are heading down for a 6 month sail through the Caribbean on Liz's parents Sabre 425 Salmagal. Homeschooling for Mira and Peter with Liz as their teacher and working remotely for Andy. To learn more about the crew and our boat check out Mira's first post here and Peter's first post here.
Salmagal is currently out of the water at Nanny Cay in Tortola, BVI. We head down in November to get her launched, and then we are off. The plan is to end up in Grenada by April, where Salmagal will spend next hurricane season. There are many islands and adventures in between Tortola and Grenada, so please check back in on us when you can!